We provide solutions for
|
At QDG we focus on raising the bar and breaking down the barriers that slow a team's growth. We will work with your managers and team to identify ways to improve throughput and fully optimize every level of your organization.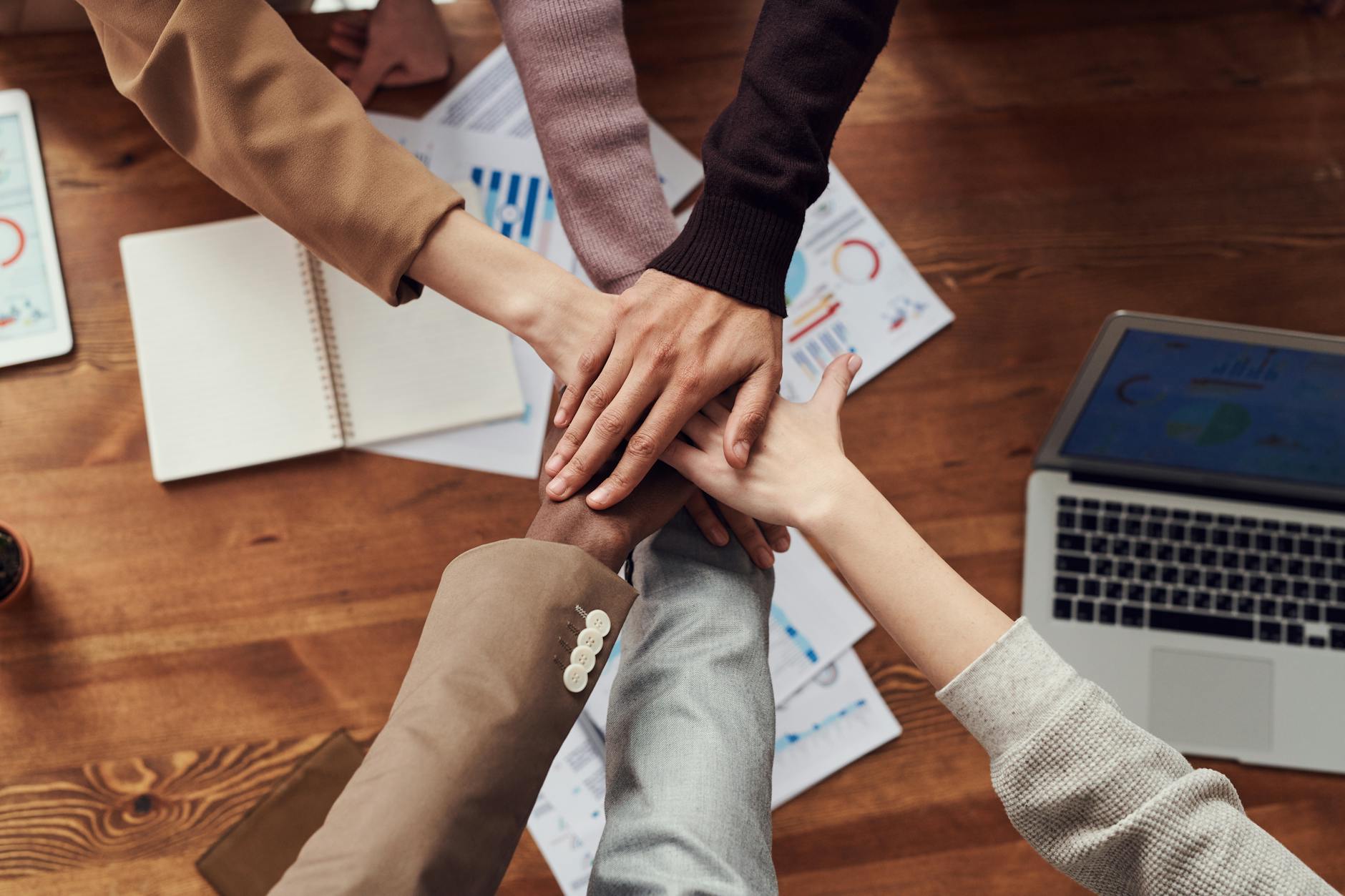 The X-Team Process
At QDG we have expertise and experience in developing teams to reach peak potential quickly. Through our X-Team Process we provide on the ground coaches who will facilitate team development in an intensive one or two day training that centers around three key elements.
Explore Member Roles and Skills
During the Xplore portion of the training, the team's coach will use results from validated assessments to help the team discover and articulate the strengths of each member and develop a plan for leveraging those in specific team roles and responsibilities.
Expedite Team Development
The purpose of Effective Teamwork is to assist consultants in coaching their clients to better results. The book provides a structured process for understanding the specific strengths and weaknesses of team members, based on their individual temperaments, personalities, and preferred mental processes. It's possible to cost effectively and quickly build a team with complimentary and mutually compatible members using this process.
Exhibit Cohesion, Confidence, and Trust
Cohesion also impacts team performance, and can be increased through cohesion-building activities. During the training, team members will participate in several teamwork activities to build the interpersonal trust and confidence needed for optimal performance. Team leaders will also receive feedback from the coach following their performance on several teamwork efforts to allow them to feel more confident in their teams.
Want to work with us?
Want to learn more about the solutions we offer? Click the button below to get in touch!