Helping organizations see clearly
We offer a variety of services to enable your organization to operate more efficiently.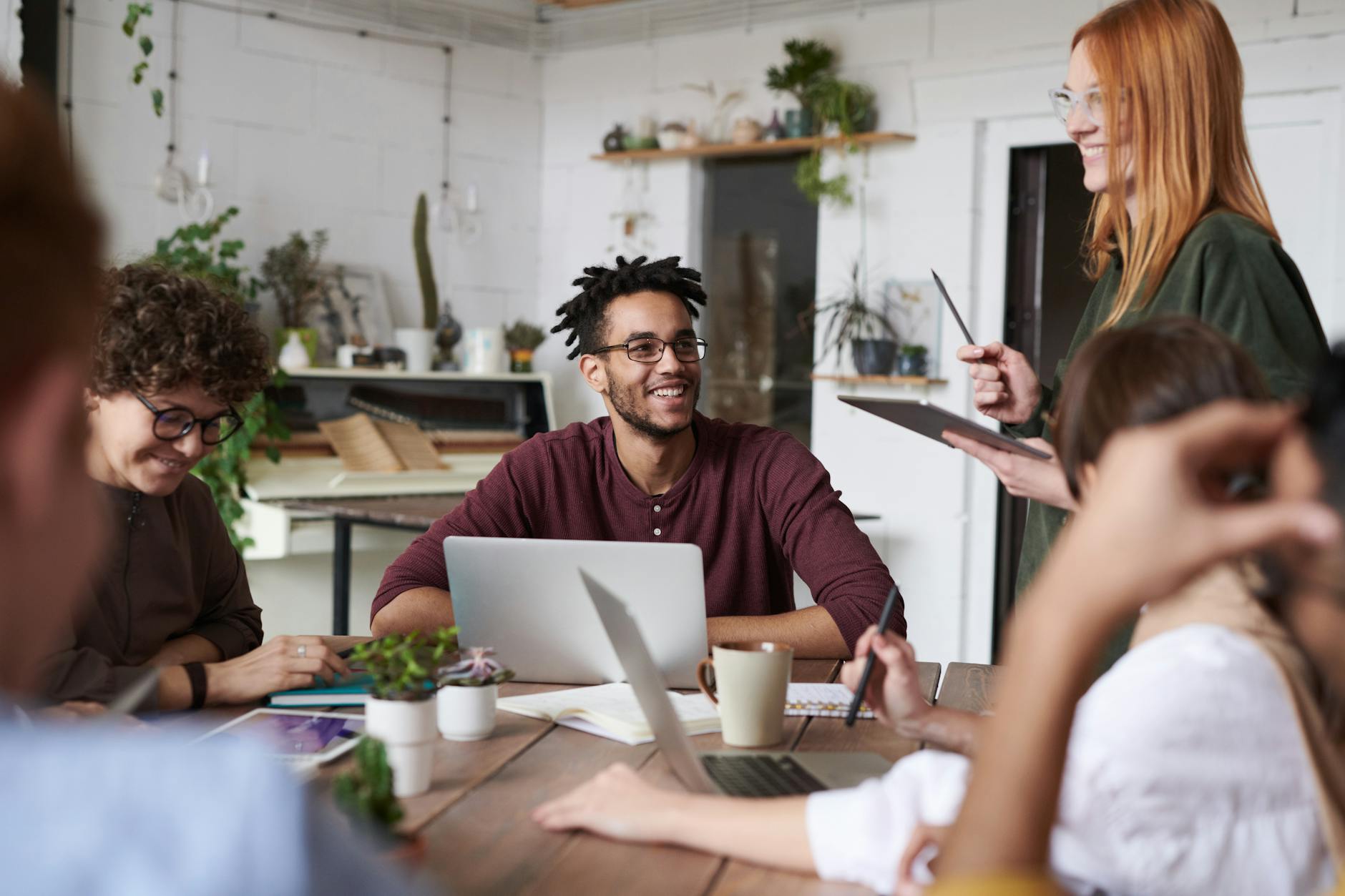 HEAR FROM OUR CUSTOMERS
Top organizations work with us
Wes is an excellent speaker on the topic of business communications and often brings a unique perspective to the complex world of connecting thoughts with the end of providing new direction and energy to a business process problem.
John Berg
Director of Finance, RFMD (www.rfmd.com)
Wes was a speaker at a Human Resource Management of Greensboro meeting and his presentation was upbeat and informative. After the meeting I approached Wes to consider speaking to groups of CPA's. Wes has now done 3 events for us with the subject matters being all relevant to our audiences. Our programs require evaluations of the speakers and Wes has always been graded very highly. If you are looking for a speaker that can provide a wide range of topics and deliver it with enthusiasm and leave your audience with takeaways then Wes is the person for you.
Dennis Marcotte
Vice President, Robert Half
My connection with Wes concerned a project that required business experience and knowledge of academic program structures. I hired him to develop a framework for a corporate education program. After one meeting he grasped my vision and was able to put together the foundation and basic structure I wanted. With a collaborative approach and his creative input, he delivered a platform which considered current and future education programs.
John Hossli,
Co-Founder & CTO